ROCK N ROLL OLDIES:
Jay and the Americans,
Lesley Gore and
Patti Labelle,
August 2005.

New York is a great place to be in the summertime. There are free concerts all over the city and Long Island. When I go back to New York in the summer to visit my family I usually go to about four shows with my cousins Joanne, Josephine and our friend Barbara. The following photos were taken at the Thursday night series of free shows at Coney Island and the Friday night series in Hicksville, Long Island.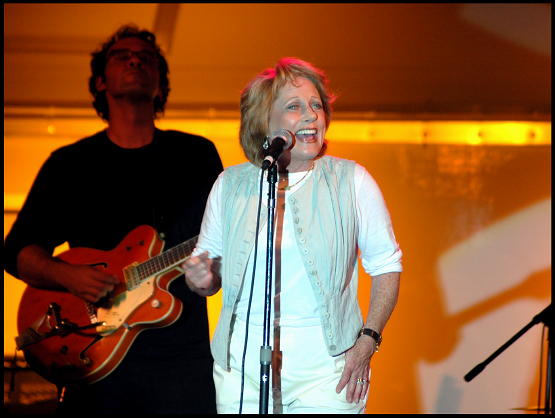 Lesley Gore performed at Hicksville High School field on August 5, 2005. She had a string of hits in the 1960s.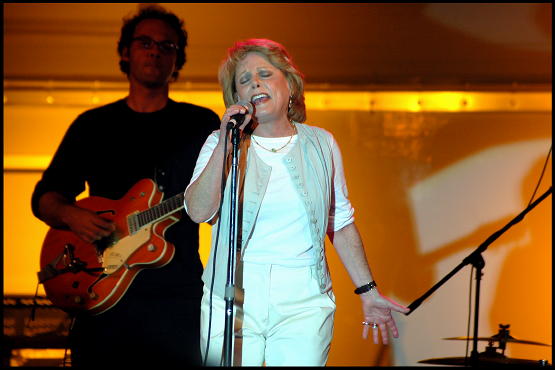 Gore performed her early hits, "It's My Party" and Judy's Turn To Cry" in a new jazz style.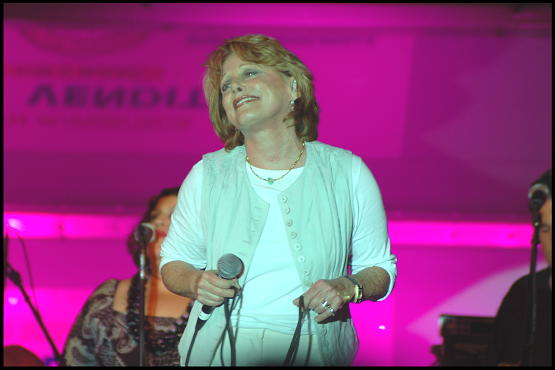 I was actually a big fan of Gore's when I was a teenager and actually got a reply from a fan letter I wrote to her.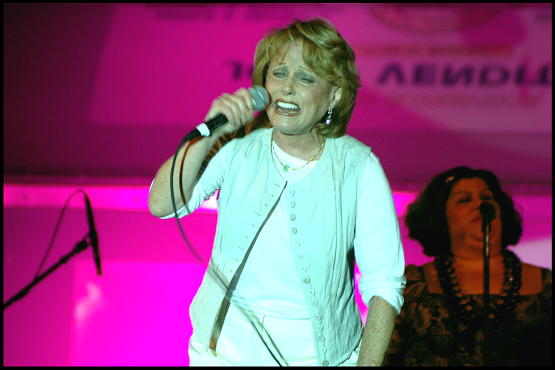 Lesley Gore grew up in New Jersey and plays often around the New York area.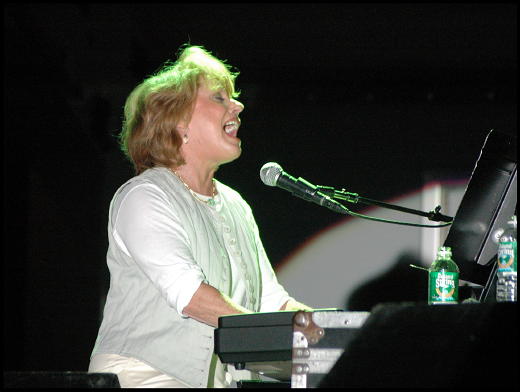 Gore recently recorded a new version of her hit "You Don't Own Me."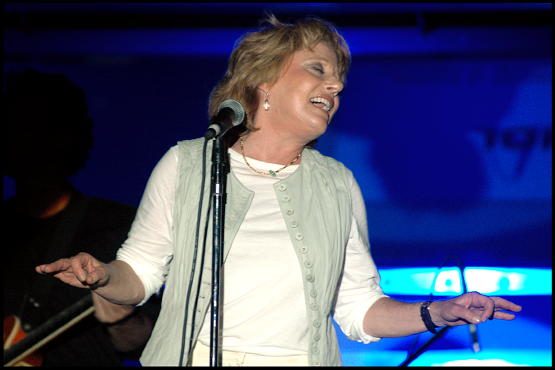 Gore performed almost all of her hits including "California Nights," one of my favorites.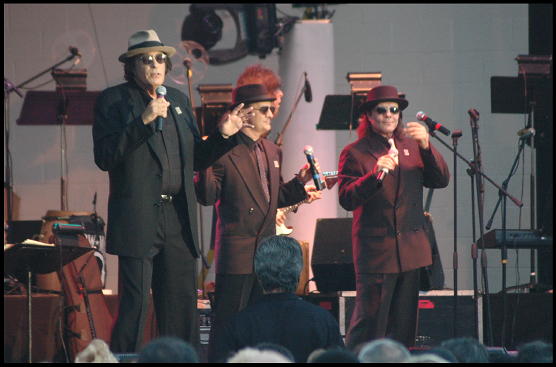 Oldies band Kenny Vance and the Palotones opened for Jay Black and the Americans at the Coney Island show on August 4.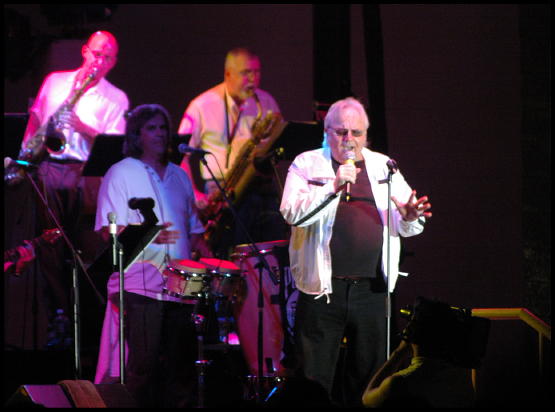 Brooklyn native Jay Black and the Americans have been popular in the New York area since 1962.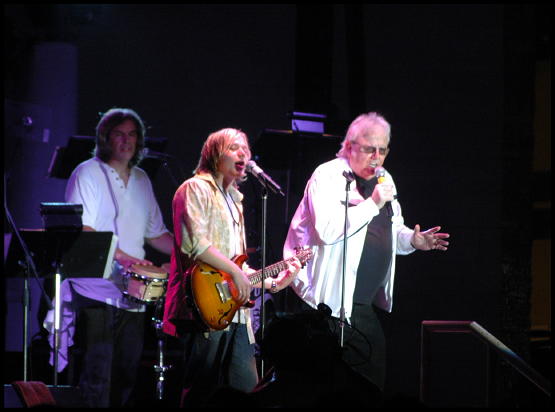 Jay Black sang a duet with his son Bo (left). Bo later sang lead vocals on the song "Lets Lock the Door, and Throw Away the Key."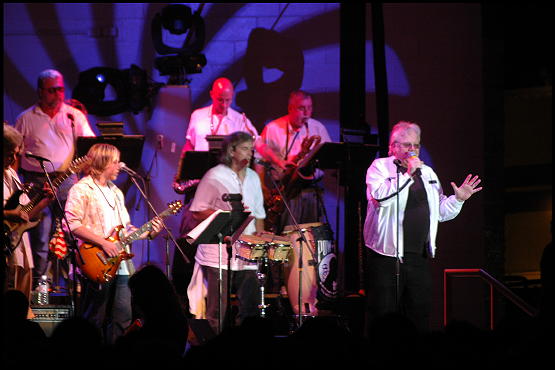 Jay and the American's biggest hits were "Come A Little Bit Closer," "Cara Mia" and "Only in America." Their songs can still be heard on many oldies stations around the country.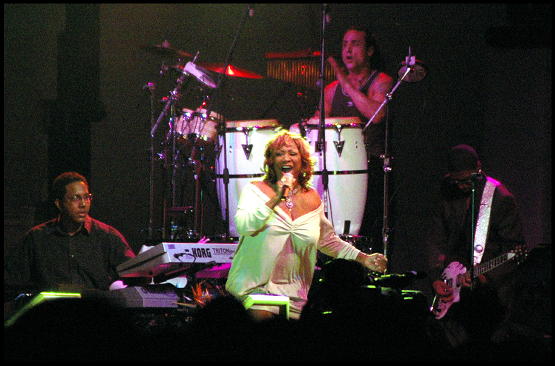 Philadelphia native Patti LaBelle performed at Coney Island on August 11th.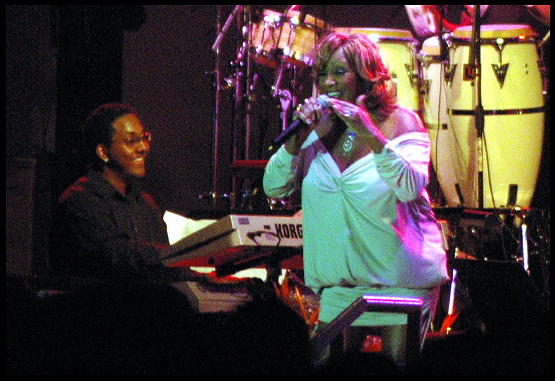 LaBelle had a big hit in the 1970s with the song "Lady Marmalade."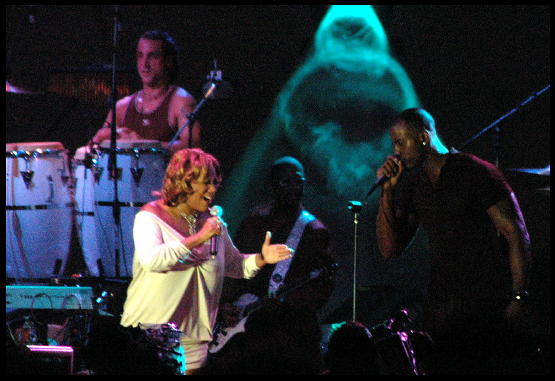 LaBelle sang a duet with one of the members of her band.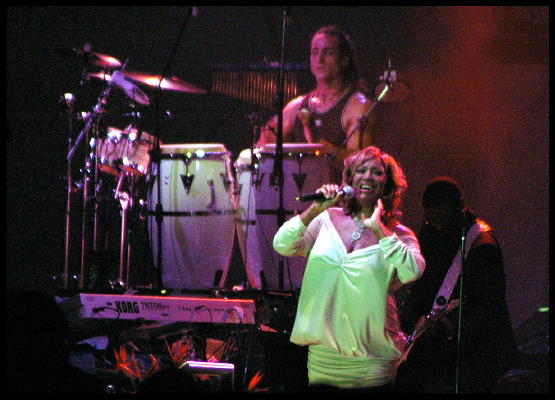 One of the biggest crowds of the summer came to Coney Island for Patti LaBelle's free concert.

WELL, THAT'S ALL FOLKS. HOPE YOU ENJOYED THE PHOTOS. DROP ME AN E-MAIL AND TELL ME WHAT YOU THINK. BYE!