My Very First Photos,
Dec. 1960, Feb. 1961,
&nbsp I received a Kodak Brownie camera from my parents for Christmas 1960. I was nine years old. Although I do not have all the original negatives, I do have most of my original prints. I do not believe the photos in this group are great, but they are significant because they are the first photographs I ever shot. Looking back, I realize I always photographed people. I did not go out and shoot buildings or scenic shots - I almost always photographed people - even at nine years old.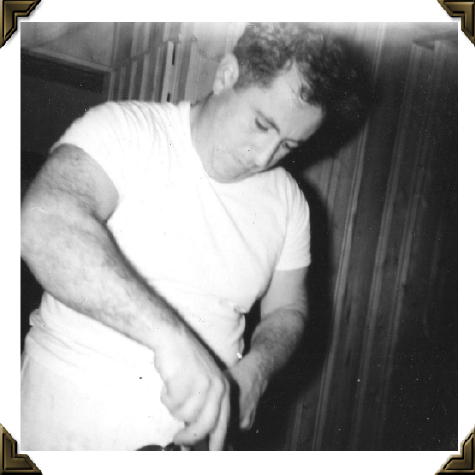 This is only one of two photos that I could find from my first roll of film from December 1960. It appears that my father Philip Gangi Sr. is carving a turkey.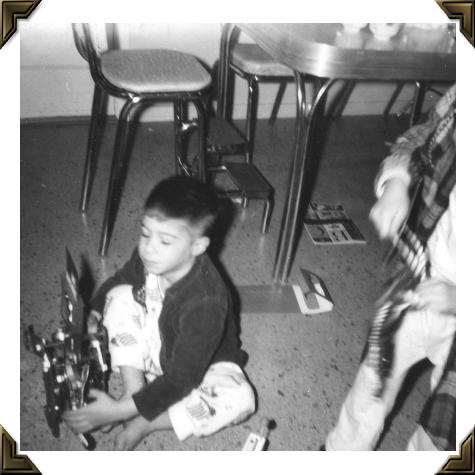 The other photo that survived from this first shoot is a photo of my brother Tommy playing with one of his Christmas toys.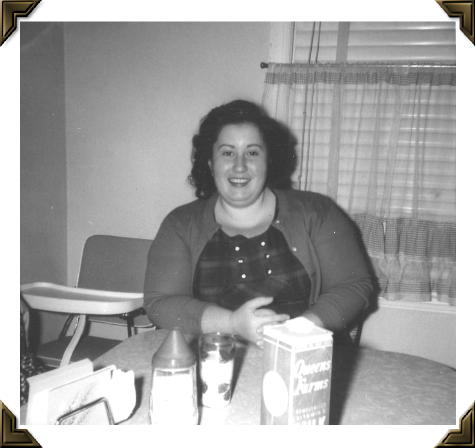 The following photos are all from February 1960. The above portrait is my Aunt Virginia, my dad's sister.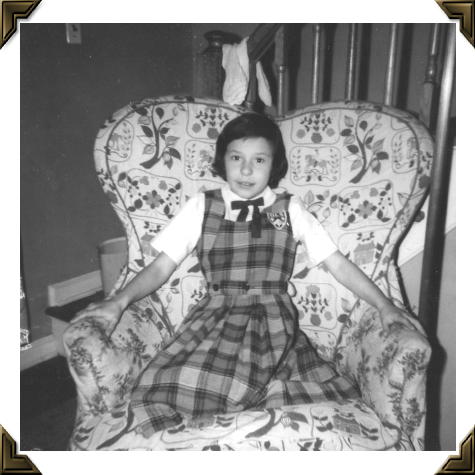 A portrait of my first girlfriend Stephanie DiCapua.




| | | |
| --- | --- | --- |
| In an out of focus photo, my brother Michael (right) stands with his friend Mark. | | My girlfriend Stephanie (right) with her sister Judy and brother Peter. |
| Stephanie throws a snowball at the camera. | | A photo taken in front of the Museum of Natural History in New York City on a school field trip. |
| A dinosaur at the museum. | | An exhibit at the museum. |